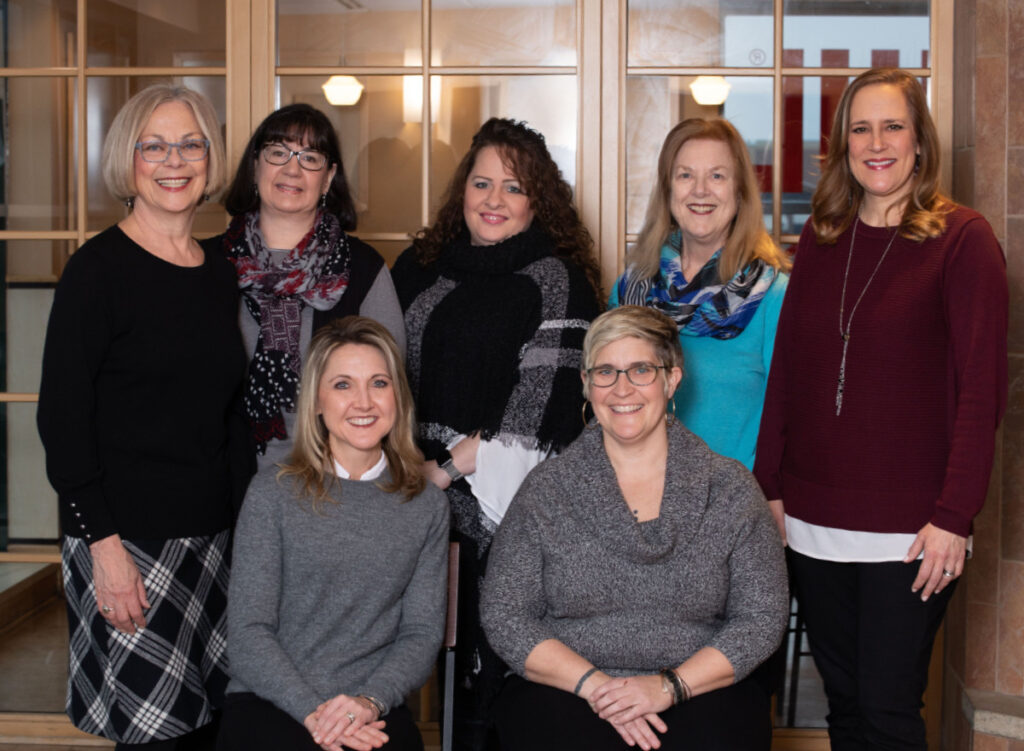 With over 100 years of combined experience, our Care Managers are Registered Nurses and Licensed Social Workers who put their hearts into their work and maintain a high level of professionalism.  Because we do almost anything a family member would, many of our clients think of us as their "Rent a Daughter™".
24 / 7 Availability
We provide access to a care manager 24 hours a day, 7 days a week, in the event of an emergency.
Interdisciplinary Team
We combine the expertise of Registered Nurses and Licensed Social Workers to provide a comprehensive approach.
Flexibility
We customize our services to each of our client's individual needs.  From one time consultations to longer term care coordination, we can tailor our involvement to the client's changing needs.
On Call Advocate Program
We offer a unique, annual subscription program for those who want to be prepared for a caregiving emergency.
Industry Leaders
Since 2002, our staff has been recognized in the senior care community as experts in providing compassionate and thorough objective care management services.
Our Allegiance Is To You
We are objective and independent and never accept referral or finders fees.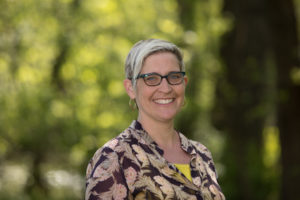 Kathleen Dempsey
Founder/CEO
As Founder and CEO of Pathfinder, Kathleen Dempsey, RN, BC, leads the organization as well continuing her work in the field and managing a caseload of clients.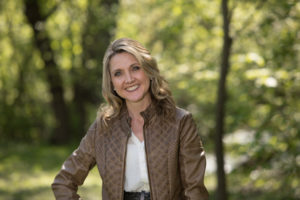 Marlene Panek
Operations Manager
Marlene has been serving seniors and their adult children for the past 17 years working in senior housing communities and Care Management services.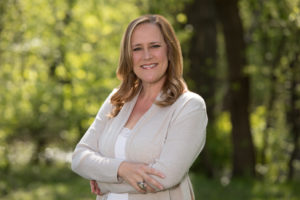 Margaret Wallace
Care Manager
Margaret, LSW brings 27 years of experience working in the senior care industry.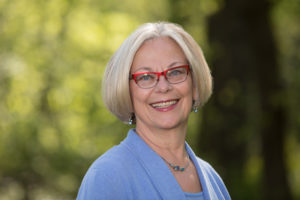 Linda Morshare
Care Manager
Linda, BA, RN, MA brings a passion for serving seniors and over 35 years of nursing experience.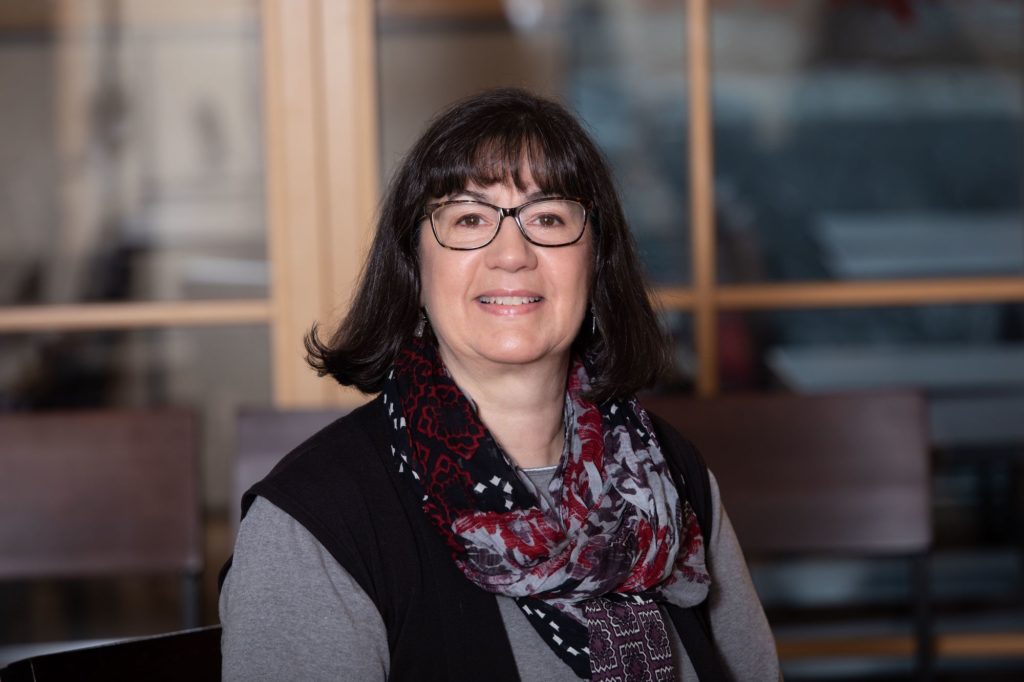 Lisa Graham
Care Manager/Community Engagement
Lisa, MA LSW, brings over 25 years of Social Work experience assisting families and clients through transitions.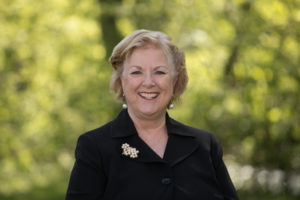 Cathy Clark
Care Manager
Cathy, RN, BS brings over 30 years of hospital and home care experience working with adults of all ages.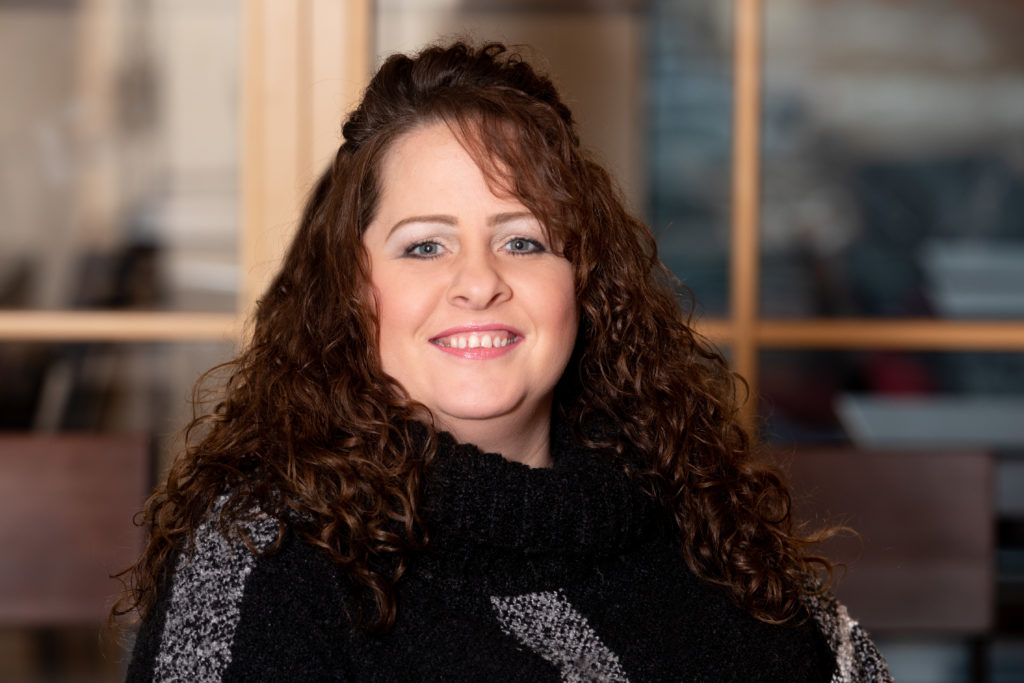 Robin Clos
Care Manager
Robin Clos, RN has been working with seniors with a focus on memory care for more than 20 years and brings a unique passion for serving clients to her role.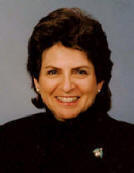 Shelley Joseph-Kordell
Estates in Transition / Rent a Daughter™ Founder
Shelley Joseph – Kordell
Founded in 1982, Estates in Transition/Rent a Daughter™ provided financial and care management services for older adults.  Pathfinder Care Management and Estates in Transition merged in 2005 to carry on Shelley Joseph-Kordell's legacy of helping seniors find dignity and comfort, a legacy that forms the basis of our commitment to each client.