We are your advocate. We customize our services to each of our clients' unique needs.
How We Can Help You
The Value To You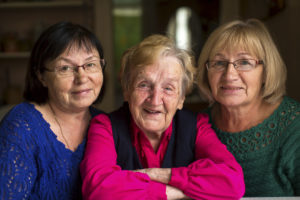 On Call Advocate Program
An annual subscription program for those who want to be prepared for an emergency situation. This affordable program includes: a Care Manager available for emergencies 24/7, quarterly check ins, a yearly in-person visit and an in-depth file is kept up-to-date.
Enjoy peace of mind knowing you have a Pathfinder Care Manager available and ready to support, guide and advocate. Call us to learn more at 612-729-9096!